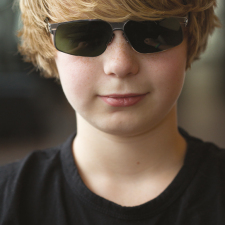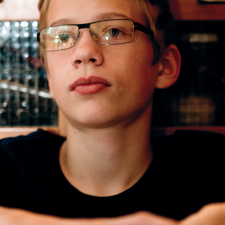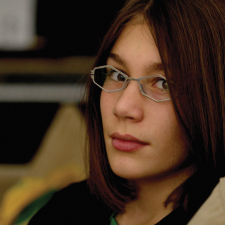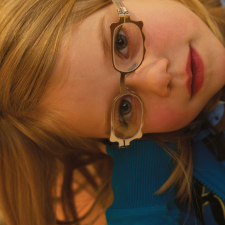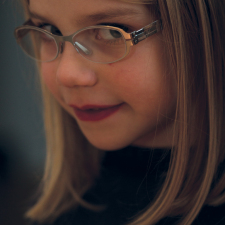 North London Optician
When you visit Melissa and her team you can expect to find good, old-fashioned service in a high tech and state of the art environment. All your optical requirements can be satisfied with a thorough eye examination, advice on contact lenses and a full range of eyewear and lenses to meet every need.
Call 020 8201 9292 to make an appointment today!
Eye Examinations
Our team of experienced optometrists will examine your eyes to ascertain the best possible prescription for you. They'll also give a full examination of the health of your eyes.